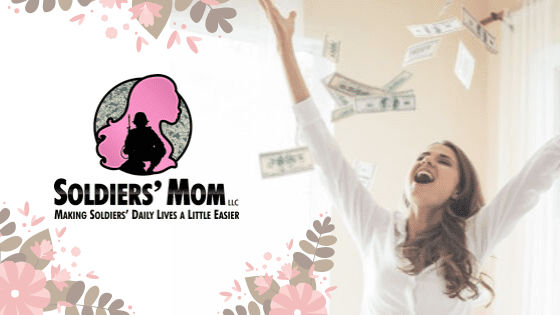 If you're always troubled by a hectic work schedule, cleaning your home has to be pushed to the sidelines.
Eventually, a mix of clutter, dust, and bad odor will have you call up a professional cleaning service to freshen up your humble abode.
As the cleaners start to pack up, you begin to choke at the hefty bill you're going to pay. 
You want your home to be spotless, but it doesn't mean wiping out your wallet.
With Soldiers' Mom,

we want to beat your current maid service by $5!
It may seem too small, but imagine having a cleaning company that uses its own equipment and screens its cleaners so you don't have to!
You should know, we've been servicing the JBA and JBAB areas for years and we've had happy clients every time we're hired for even the most complicated messes.
That's because we won't bail out on you.
We want you to experience cleaning as it's done by professionals. And if you're not satisfied, we'll give you a re-clean free of charge!
It gets better!
We offer fixed packages so you won't have to pay extra when we go over and beyond your cleaning needs. 
If it only takes an hour to give your home a thorough cleaning, we also offer hourly rates at $60!
For on-post clients, our prices range from $60-$320 for a 3-4 bedroom house with 2.5-3 baths.
The services include General Cleaning, Perfect Maintenance Cleaning, Deep Deluxe Cleaning, and Move-In/Out Cleaning Services.
Our hourly rate for on-post cleaning services is $60/hr.
For off-post clients and civilians, our prices range from $80-$400 for a 3-4 bedroom house with 2.5 to 3 baths.
Our hourly rate for off-post is $80, with a two-hour minimum.
At the end of the day, you come out as the winner if you let Soldiers' Mom do the magic!
So, book us today for a home that's clean and won't leave your pockets dry!